It is with huge regret that BridLit has to announce the cancellation of Event 12.
Colin Thubron has had to postpone his visit to Bridport due to ill health.
He promises to be back with us in the new year to talk about The Amur River when he will, hopefully, be fully recovered.
Customers are encouraged to exchange their tickets for another BridLit 2021 event.
If this is not possible, they will receive a full refund (including the booking fee)
For an Exchange or a Refund please contact where you purchased your tickets from
Electric Palace website (electricpalace.org.uk) : email

[email protected]



Bridport TIC (Mon-Sat, 10am-3pm) : call 01308 424901 or visit the TIC in person.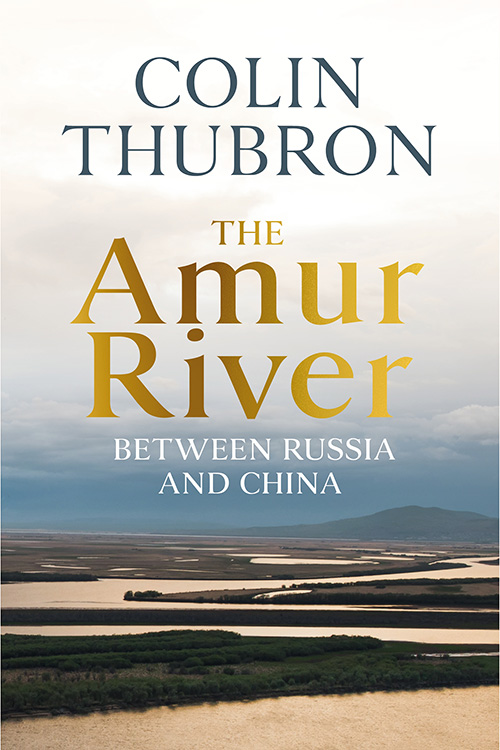 Colin Thubron – The Amur River – Between Russia and China
In conversation with Christian Tyler. 
In his 80th year, Colin Thubron made a dramatic and ambitious journey along the 3000 mile river that divides China and Russia.  The Amur River is almost unknown and Thubron's journey from the river's secret source to its giant mouth charts a tremendous journey of adventure.
The book is a shining masterpiece by the acknowledged laureate of travel writing, a lesson in history and offering a unique perspective of two of the world's superpowers.
Colin Thubron is an acclaimed and award winning travel writer and novelist.
His first books were about the Middle East – Damascus, Lebanon and Cyprus.
In 1982 he travelled by car into the Soviet Union, a journey described in Among the Russians.  From these early experiences developed his classic travel books: Behind the Wall, The Lost Heart of Asia, In Siberia, Shadow of the Silk Road and To a Mountain in Tibet.
Among his Honours, Thubron has received the Ness Award of the Royal Geographical Society and Livingstone Memorial Medal of the Royal Society for Asian Affairs.
He was elected President of the Royal Society of Literature from 2010 – 2017, made a CBE. Thubron was named an RSL Companion of Literature in 2020.
Christian Tyler is a former staff writer on the Financial Times.  His book about the Uyghurs of China was published by John Murray.