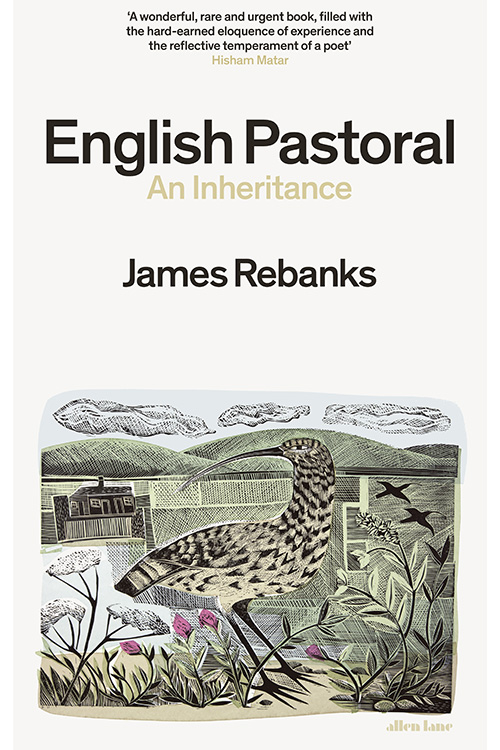 James Rebanks – An English Pastoral
James Rebanks is the Winner of this year's Wainwright Prize for Nature Writing for his Masterpiece : ENGLISH PASTORAL: An Inheritance
"Rebanks writes so well that I can't imagine anyone starting to read it and not being eager to read it all at once, as I did, and not being moved by the life and the landscape he describes so well. I was thrilled by it" Philip Pullman
A very personal book, ENGLISH PASTORAL is the story of an inheritance: one that affects us all.
It tells of how rural landscapes around the world were brought close to collapse, and the age-old rhythms of work, weather, community and wild things were lost. Yet this elegy from the northern fells of Cumbria is also a song of hope; of how, guided by the past, one farmer began to salvage his tiny corner of England.
JAMES REBANKS is doing his best to restore the life that had vanished, to leave a legacy for the future for our green and pleasant land.
James's book is about what it means to have love and pride in a place, and how, against all the odds, it may still be possible to build a new pastoral: not a utopia, but somewhere decent for us all.