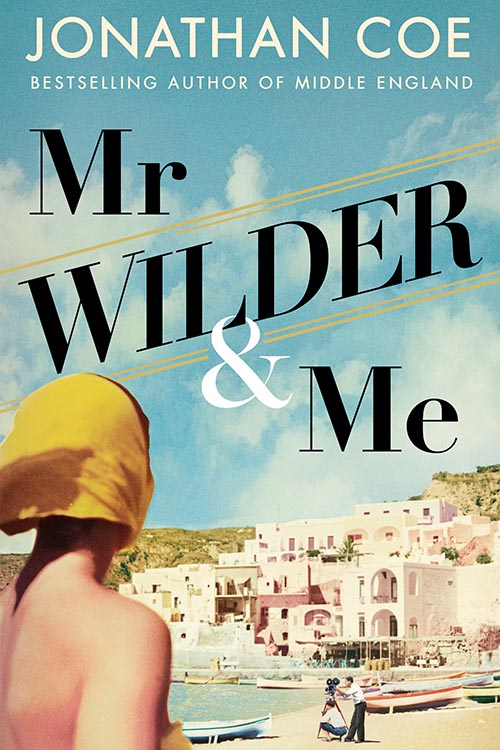 MR WILDER & ME
In conversation with Boris Starling
Jonathan Coe's dazzling new novel based on his admiration  for the films of Billy Wilder.
It's both a coming of age story and an intimate portrait of one of cinema's most intriguing figures. Coe turns his gaze on the nature of time and of fame, of family and the treacherous lure of nostalgia.
A young girl, Calista, finds herself transported into the unfamiliar world of the movie business.  Rebuffed by Hollywood, Wilder tries to seek production money from elsewhere.   When the world is catapulting towards change, do you hold on for dear life or decide its time to go?
Followed by a screening of Billy Wilder's 1972 film: AVANTI! – a much underrated American comedy starring Jack Lemmon and Juliet Mills which typifies Wilder's grasp of comedy.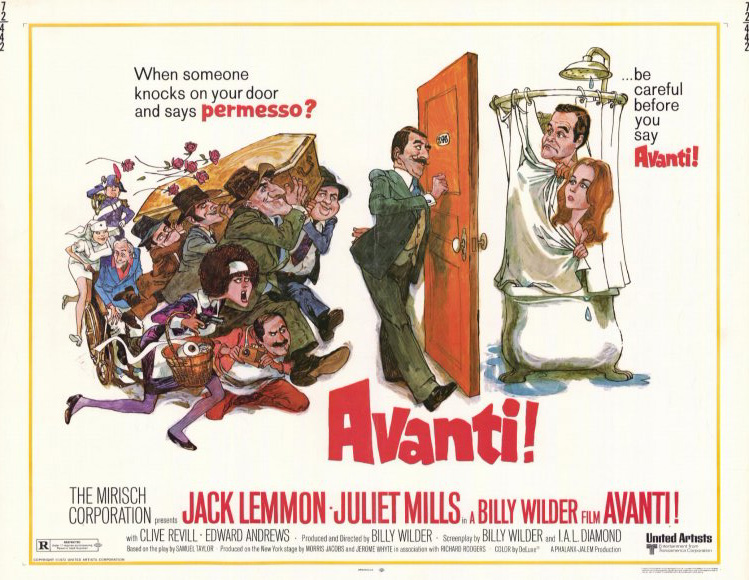 Jonathan Coe is an English writer  and author of thirteen novels.  His first surviving story, a detective thriller called The Castle of Mystery was written at the age of eight and he first came to public recognition with his novel:  The Accidental Woman followed by What a Carve Up, The Rotters' Club and  Middle England won the Costa Novel of the Year.
Coe's work has an underlying preoccupation with political issues, although this serious engagement is often expressed comically in the form of satire.
Author Photograph : Penguin Books UK