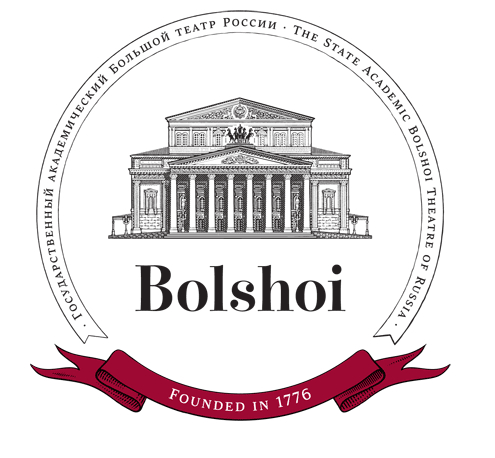 This glamorous triptych was inspired by Balanchine's visit to the famous jeweler Van Cleef & Arpels on New York's Fifth Avenue, and created as an homage to the cities and dance schools of Paris, New York and St. Petersburg that made a vital impact on the revered choreographer's career.
Emeralds for the elegance and sophistication of Paris, rubies for the speed and modernity of New York, and diamonds for an imperial St. Petersburg.
Three sparkling scenes accompanied by the music of three essential composers, feature the styles of the three dance schools that have contributed to making George Balanchine a legend of modern ballet.
Music: Gabriel Fauré, Igor Stravinsky, Piotr Ilyich Tchaikovsky
Choreography: George Balanchine
Cast: The Bolshoi Principals, Soloists and Corps de Ballet
This performance is a live broadcast from Moscow to the Bridport Electric Palace.
*************************************
2022 SEASON – PRESENTATION
The Bolshoi Ballet is back live from Moscow in cinemas!
The legendary Russian company offers dance lovers the opportunity to experience five of their most iconic shows on the big screen.
George Balanchine's sparkling Jewels opens the new year with a live broadcast, followed by the captivating Swan Lake in early March to ravish cinema audiences.
Finally, The Pharaoh's Daughter, a monumental show live from Moscow, will bring the program to beautiful close in Pierre Lacotte's production.
Experience the best of classical ballet in cinemas all over the world.