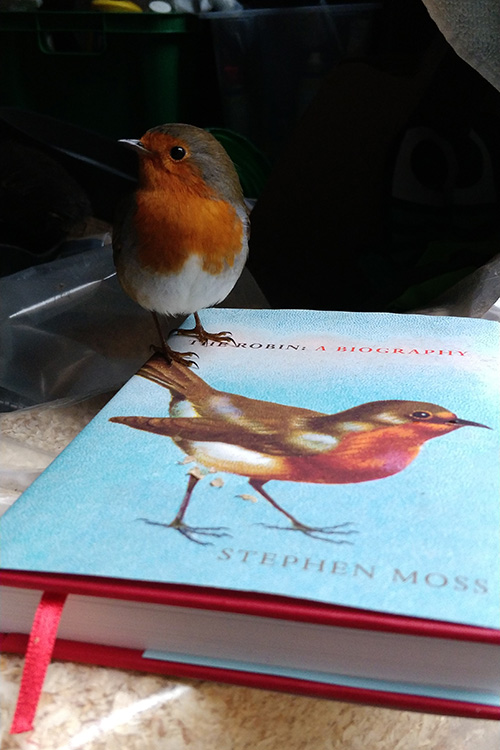 Biographies of Birds
A family event with Stephen Moss
Over recent years, best selling nature writer and broadcaster, Stephen Moss has published biographies of some of our best loved birds – The Robin, The Wren, The Swallow and that most majestic of birds, The Swan.  He traces the life cycle of the swan from its arrival in the UK in Spring to its extraordinary migration to warmer climates, and its place in popular culture, myth and literature across the centuries.  Moss will also touch on his timely works: The Accidental Countryside and Skylarks with Rosie and will also reveal his 12 Birds of Christmas.
Stephen Moss is a naturalist, broadcaster, tv producer and author with a distinguished career at tge BBC Natural History Unit in Bristol.  He is also Senior Lecturer in Nature and Travel Writing at Bath Spa University and is President of the Somerset Wildlife Trust.
In Skylarks with Rosie, Moss reflects on how our connection with the natural world developed through lockdown as he immersed himself in the wildlife on his doorstep with his dog, Rosie.
In The Accidental Countryside, he makes a journey of discovery through Britain in search of the hidden corners wildlife survives against all odds.  From stately homes to skyscrapers, he unearths a multitude of nest and homes created by enterprising creatures as testament to the ingenuity and survival instinct of our bugs, birds and beasts.
Photo of author by Suzanne Moss.