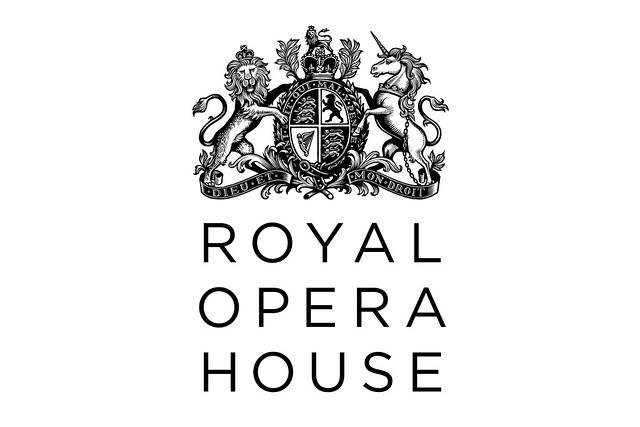 Romeo and Juliet has become a great modern ballet classic of the ballet repertory since its creation by Royal Ballet Director Kenneth MacMillan and its premiere in 1965.
In this special screening, the doomed lovers attempt to find their way through the colour and action of Renaissance Verona, where a busy market all too quickly bursts into sword fighting and a family feud leads to tragedy for both the Montagues and the Capulets.
Cast
Marcelino Sambé(Romeo),
Anna-Rose O'Sullivan (Juliet)
Orchestra of the Royal Opera House
Credits
Choreography Kenneth MacMillan
Music Sergey Prokofiev
Designer Nicholas Georgiadis
Lighting designer John B. Read
2022 SEASON PRESENTATION
This season The Royal Opera House presents the greatest classics for a cinema exclusive experience.
Four time-honoured productions (Romeo & Juliet, Rigoletto, La Traviata Live and The Royal Ballet's production of Swan Lake Live) will be presented through modern ballet classics as well as reimaginings that uphold an abiding love of classicism and innate musicality which shine through the production.