A new campaign demanding more genuinely affordable housing in West Dorset is being launched at the Palace at a free event on Friday 12 May at 7pm.
Afford a Home – West Dorset is the brainchild of Bridport resident Roy Mathisen and Vince Adams from Dorchester who want to inform the public about the affordable housing crisis and work towards sustainable affordable solutions.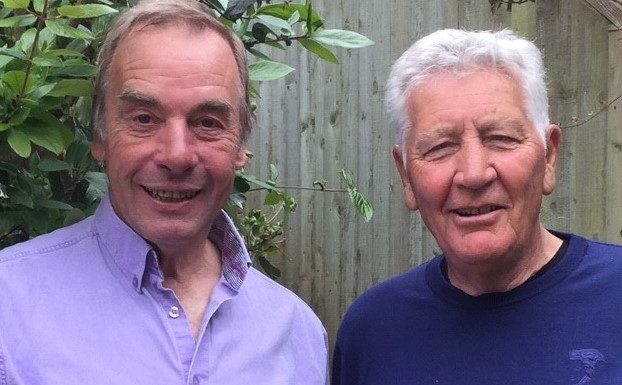 The View from Bridport newspaper states: They want work with West Dorset District Council to amend the West Dorset, Weymouth and Portland Local Plan to prioritise genuinely affordable housing, request that the local housing need be re-evaluated and new housing targets set and to encourage landowners to consider releasing or even donating land for developments.
The pair report that there are more than 1,400 households on the housing register in West Dorset, which represents around 3,000 people.
Mr Mathisen said: "In a prosperous district like West Dorset that is absolutely shocking – shameful.
"The West Dorset housing plan simply will not work. It will not deliver the homes we need for those in housing poverty – it is not fit for purpose.
"The plan is based on a completely false premise. What West Dorset needs is genuinely affordable homes, particularly for our younger people."
For more information, see the story on The View from Bridport website. There are also more details on our own website under the event listing. You can also take a look at the video, below.